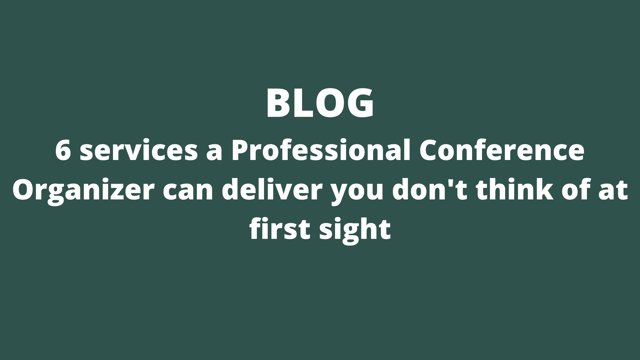 Organize your meeting with a Professional Congress Organizer
A PCO (Professional Congress Organizer) administers and brings to fruition the organization of a congress, meeting, event or convention in a professional manner. Such a professional manner will include the effective implementation and management of timeliness, adding efficiency to the organisation, financial responsibility and good project management.
Ensuring your congress goes smoothly means you need to keep an eye on all the little details: from invited speakers to delegates and exhibitors.
But what to do when a plenary speaker is suddenly not able to attend or your supplier for audio-visual assistance goes bankrupt.. ? Organizing meetings is in the DNA of a PCO and a PCO has so much experience in the field of what to do when 'the shit hits the fan'.
Let's share the 6 services!:
Setting up a BID* book: in case you're in a very early stage and first need to win the bidding process to get to start with the organization of your congress, a PCO can help you to set up the BID book. In such a way your BID book will be attractive and includes all information to present to the board of an association for example. A PCO will guide you through the process and will assist you on-site with your presentation. In this phase, the PCO and client work closely together with the common goal to win the BID and start organizing the congress together.


Consultancy - type of meeting: which type of meeting works the best for you? Online, hybrid or live. A PCO can illustrate all scenario's, accompanied with financial consequences. They can also advise how to deal with unforeseen (and highly impacting) changes in scenario's (i.e. due to COVID-19). In cooperation with all contractors the aim will be to be as flexible as possible for a period as long as possible. All in order to avoid a financial burden!


Marketing advise: how to reach potential participants? PCO's do have loads of experience in making plans to reach new target groups, organize endorsements, building strategies to approach new contacts. Most of the PCO's do have a professional CRM system, to set up branded emails and social media posts to promote your meeting in a professional way.


Budget neutral organization: you might think outsourcing the organization of your congress is expensive. A PCO takes control of your budget and is able to manage it in such a way, that in most of the cases, your congress generates income. They can advise you on realistic registration fees, sponsor incomes and if there might be grants you can apply for. Organizing your congress with a PCO avoids unexpected financial problems.

12th international symposium on MPS, 28 June-1 July, 2012


Participate as a participant: in the end, when your congress finally takes place, the PCO will take care of all logistics and will be on-site with a team to ensure a smooth organization. This gives you the opportunity to focus on networking, welcomeingof your keynote speakers, attending meetings etcetera. Just as if you are one of the participants.



Become long time partners:

Keep in mind that a PCO can travel with you through Europe or even the world. Instead of searching for a local partner for every edition of the congress, it would be worth it to think about a long term cooperation.
In that case the PCO becomes core-PCO for your society and travels with you to organize the (bi) annual congress. This saves lots of time as you know each other already, you don't have to loose time to get to know each other and learn about each other way of working.

10th congress of the European Union Geriatric Medicine Society (EUGMS), 17-19 September 2014
Other services
Don't forget the other services a PCO can deliver:
Administrative management;
Venue sourcing
Logistics and financial management;
Registration of participants;
Sponsorship and exhibition management;
Speaker and abstract management;
Communications, including social media and email marketing activities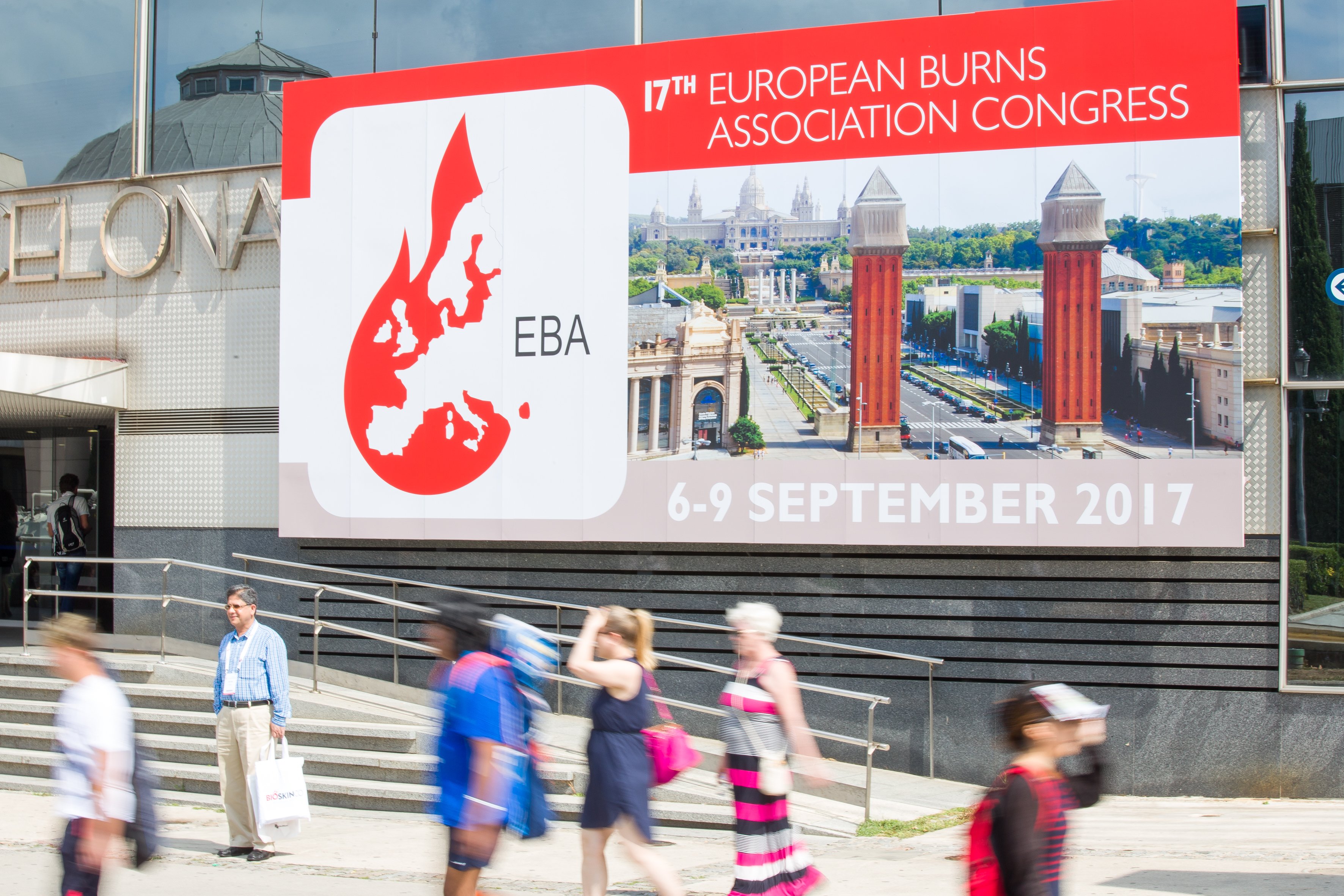 17th European Burns Association Congress, 6-9 September, Barcelona
Certified PCO
We strongly advise to choose a certified PCO to be sure it's meet the standards a PCO need to organize a (large) international congress. Know that an IAPCO accredited PCO is always up to the standards and needs to undergo quality visitations every year to check if they still deliver the quality of organization to keep their accreditation. Congress Care is proud IAPCO member and accredited since 2013.

We are happy to guide you through the process of bidding and make your international congress to a success! Please feel free to get in touch with us and change minds about your plans.
*BID: A "bid" is defined as an invitation to host an international Congress in a country.