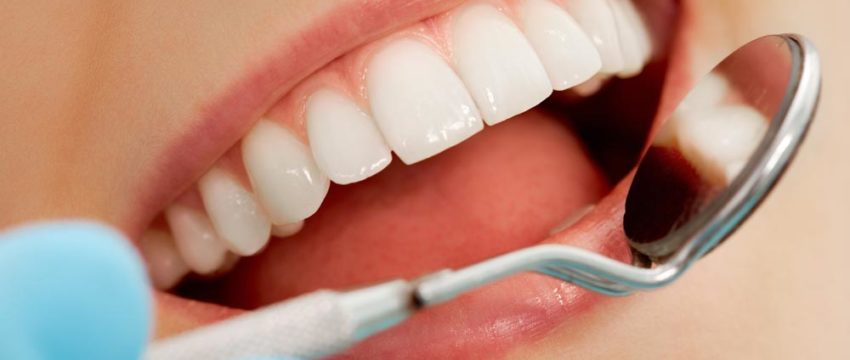 Congress Care expands portfolio in the field of dentistry and oral care
For many years now, we are happy to help organising the spring congress of the NVvK and VBTGG. Together with the NVvK, we also organize regularly the autumn congress of their association.
For Congress Care the first edition of the spring congress was the start of congresses for participants who are broadly interested in dentistry, especially in the dental care of people with disabilities, anxiety, psychological problems, medically compromised and children.
Dentists, dental hygienists, dental professionals, assistants and all other team members are also welcome every year!
From 2013 we have expanded our Oral care portfolio at the initiative of Joanne Alkemade. Together with her Congress Care started the Vakbeurs Mondhygiëne which after 6 editions gets a lot of recognition in oral care!
At the end of September, for the first time, we will organize the Bij- en Nascholingsdagen for Cobijt. These days are especially interesting for professionals specialized in oral care in special care groups.
With great enthusiasm we are busy with the preparations for this congress and we really like to get even more specialised in oral care. We hope to organize many conferences for this target group in the future!
For more information about our congresses: https://congresscare.com/congress/