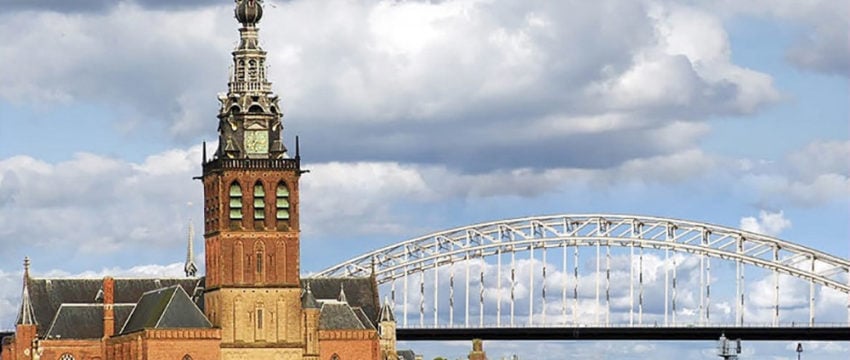 Congress Care welcomes new target audience and location!
After a successful anniversary congress in Lake Louise- Canada, the 6th International Congress on bone conduction hearing and related technologies will take place in a recently opened/new built hotel: Van de Valk Hotel Nijmegen-Lent.
For Congress Care a new location and target audience as well. During three days 200 KNO professionals will come together to meet and share expertise and knowledge in the field of bone conduction. The conference is being led by Radboudumc (Nijmegen), where in 1987 the first patient was operated and could hear again by means of bone conducted hearing.
More information: www.osseo2017.com
Get the most out of your event
We understand exactly what you are looking for and will make your event a success.