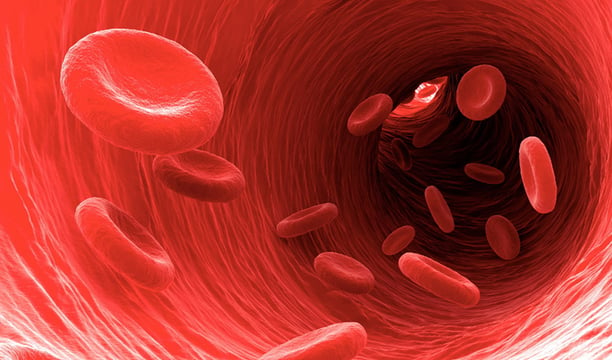 New meeting initiated in Belgium; the Post-EHA
For more than 15 years, Congress Care is – on behalf of the Belgian Hematology Society – involved in the organisation of their General Annual Meeting and the Post-ASH meeting. These meetings are both taking place in the beginning of the year. With the Post-EHA initiative, Congress Care and a group of corporate partners responds to the demand for education.
The Post-EHA will take place on September 8, 2016, in Van der Valk, Diegem. During the symposium, 6 key-opinion-leaders from Belgium will report on the most important results of the annual meeting of the European Hematology Association. The meeting offers admission for all Belgian haematologists and residents.
More information: www.post-eha.be
Get the most out of your event
We understand exactly what you are looking for and will make your event a success.